Quality Assurance and Environmental Control
Environmental Initiatives
Environmental Objectives: Protect the Environment, Leave Resources and Good Products
We are building and improving our environmental management system based on these environmental objectives to reduce the environmental load in the fields of precision molds, precision mechanism components, and precision optical components.
Aim to Produce Products with Low Environmental Impact
We are considering the total life cycle encompassing raw materials to the end of life of products in order to minimize the environmental impact of our products so that our customers can use them with peace of mind.
We incorporate green procurement, reduction of energy use and waste materials, recycling, clean manufacturing with no environmental pollution, and measurement and inspection using XRF of environmentally hazardous substances. Furthermore, we display raw materials of our products so that they can easily be recycled.

Environmental Policy
Nissei Technology recognizes that the global environment is an important issue in operating our company. Therefore, we incorporate environmental considerations in every step of our manufacturing and sales of precision molds, plastic mechanism components, and plastic optical components to promote continuous improvement.
Prevention of Environmental Pollution and Continuous Improvement

We establish, execute, and maintain our environmental management system of evaluating the environmental impact in relation to activities at our plants and products. This is accomplished through reduction of environmental pollutants from our plants and improving processes and recycling activities, thereby preventing environment pollution with the continuous reduction of environmental impact.

Compliance to Laws and Regulations, and Setting Internal Standards

We comply with the laws and by-laws of municipalities, and the requirements of our customers and local communities, as well as setting our voluntary standards. We also do not use substances of environmental impact that are specified by our customers in our products.

Environmental Objectives and Targets

We set environmental objectives and targets and review them regularly. Our plant management also reviews the system to continuously improve it.

Disclosure of Environmental Information

We ensure that our employees are familiar with these policies. Additionally, we disclose these policies, as well as our environmental protection activities and environmental information as needed to the public.
"Conflict Minerals Sourcing Policy" Initiatives for Responsible Mineral Procurement
NIssei Technology Corporation promotes responsible mineral procurement throughout the supply chain to fulfill the social responsibility in procurement activities, and addresses mineral-related issues involved in Tin, Tantalum, Tungsten, Gold, and Cobalt etc. that be at risk of for instance human rights violations such as the worst forms of child labour, poor working circumstance, environmental destruction, and corruption that have been caused in Conflict-Affected and High Risk Areas (CAHRAs) that includes Democratic Republic of Congo and its adjoining countries. Nissei Technology Corporation has established the management process in line with the due diligence guidance of the Organization for Economic Co-operation and Development (OECD) ensuring that Nissei Technology Corporation does not invlove in the financing of armed conflict, and work together with business partners to avoid using of raw materials mined and procured by armed groups.

Surveying the supply chain of Conflict Minerals and Cobalt

Nissei Technology Corporation uses the Conflict Minerals Reporting Template (CMRT) and the Cobalt Reporting Template (CRT) published by the Responsible Minerals Initiative (RMI) as a survey tool.

Strategy to respond to identified risks

Nissei Technology Corporation gets suppliers to conduct due diligence, and in the unlikely incident that minerals that finance armed conflict are found, Nissei Technology Corporation will work with suppliers to take measures including changing suppliers, and make improvements to resolve the problem.
Certification of Our Sites
Nissei Technology Corporation
NISSEI TECHNOLOGY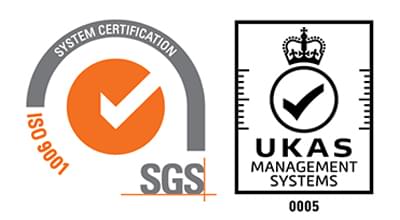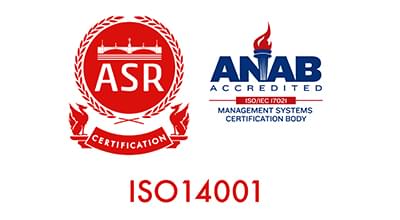 Malaysia
NISSEI TECHNOLOGY(MALAYSIA)SDN.BHD.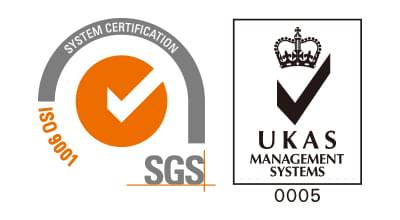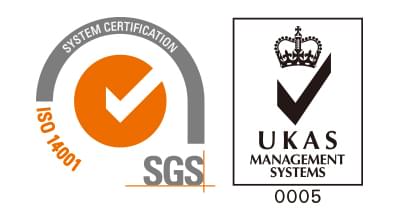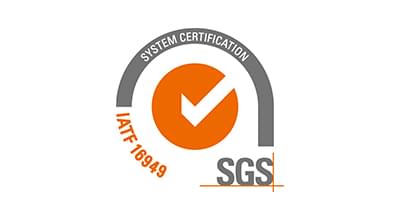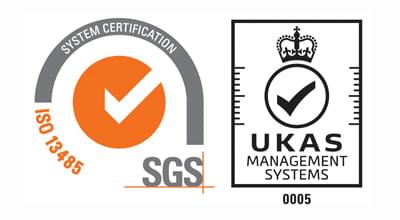 Vietnam
NISSEI TECHNOLOGY(VIETNAM)LTD.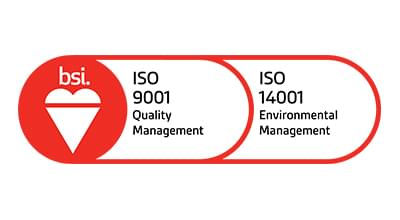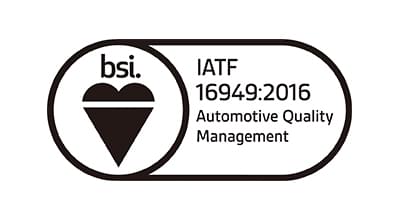 Operation of Group QA Network
Nissei Technology Corporation engages in continuous Zero Defect Activities by sharing quality information based on the Group QA Network, accumulating know-how on quality innovation, recurrence prevention activities, and group standardization.