Precision Engineering Plastic Components
Engineering Plastic Components
We have been producing engineering plastic components and super engineering plastic components for diverse fields including home appliances, audio visual products, office automation equipment, automotive, and medical equipment. We are also actively engaging in cost reduction and production of high value-added components with composite molding such as outsert molding, insert molding and two-color molding.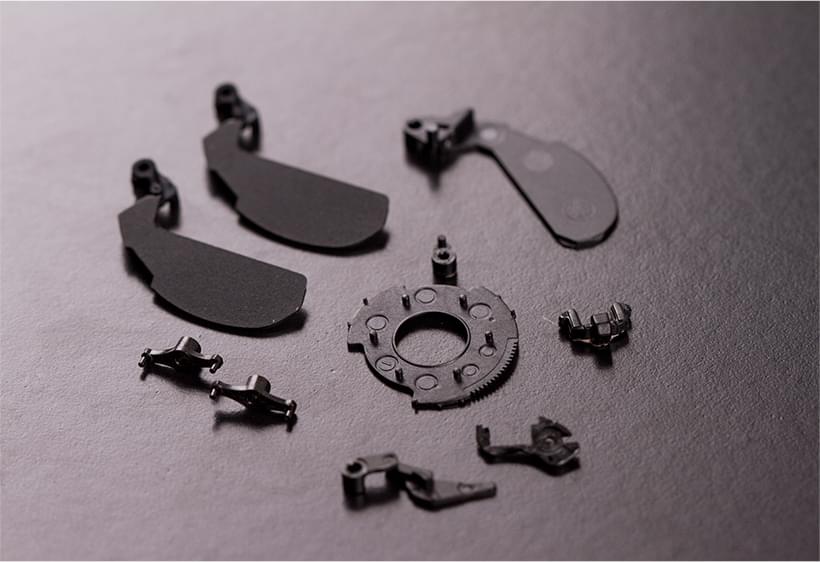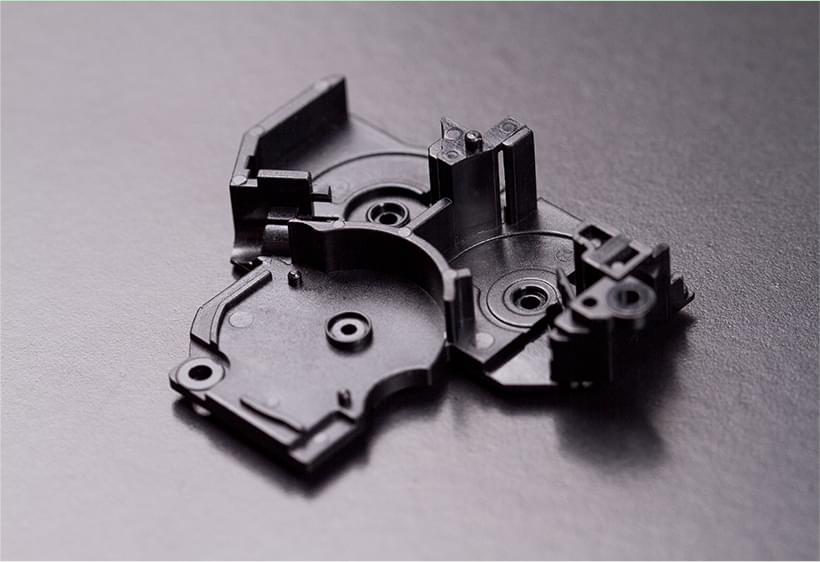 Engineering plastic components examples
Gears
We are producing spur gears, two-stage gears, helical gears, and also multifunction gears such as cam gears using a slide core. We possess JIS-certified gear measuring equipment to realize high-precision gears with mating precision JGMA Class 0 and JIS Class 0.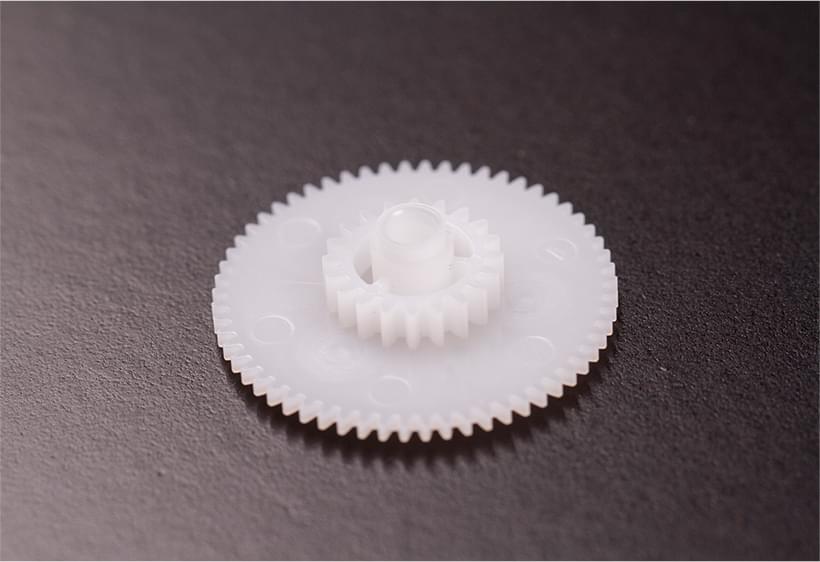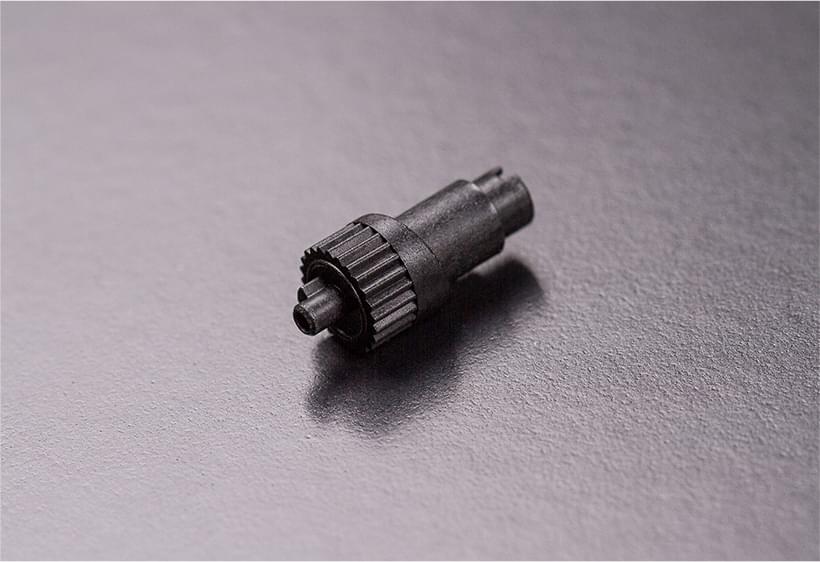 Gear examples
Barrel / Holders
We are producing lens barrels for smartphone cameras, automotive cameras, monitoring cameras, and dashcam cameras, as well as optical component holders using micro machining.